Clarity and precision in every word.
Editing, proofreading and indexing for non-fiction, academic and business texts.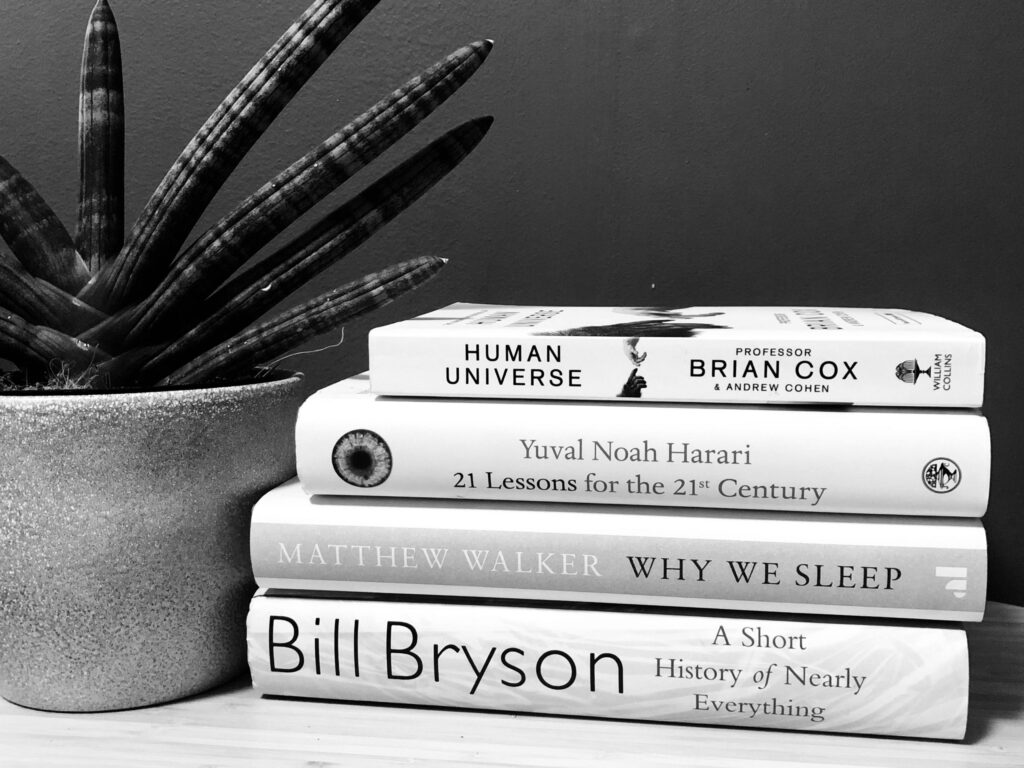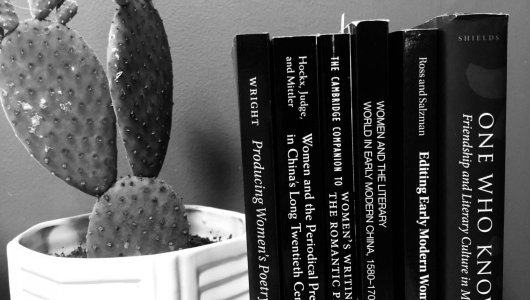 Let me help elevate your text.
My name is Magda. I am a copyeditor and a lifelong lover of literature. I have a PhD in literary history, and I am an Intermediate Member of the Chartered Institute of Editing and Proofreading (CIEP).
I am also training with the Society of Indexers (SI) to become an accredited indexer. Find out more about me.
What clients say about me