Featured projects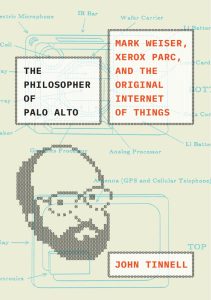 John Tinnell, Chicago University Press, 2023
Service: Proofreading
Author's feedback: 'Magda is clearly a pro – she's super knowledgeable, reliable, and a pleasure to work with. Magda gave incredibly close attention to every page of my 100,000-word book manuscript. Her diligent, smart proofreading caught so many little errors and typos that I never would've caught on my own. I'm so grateful that her proofreading spared me from the dread of discovering my typos in print.'
---
Thomas Ankenbrand, Denis Bieri, Timon Kronenberger and Levin Reichmuth, Lucerne University of Applied Sciences and Arts, 2023
Service: Proofreading
Co-author's feedback: 'We hired Magda to proofread one of our studies and she did a phenomenal job. Magda is very fast, super thorough and extremely precise. She even provided us with a style sheet for future works. Would I hire her again? Without the slightest doubt!'
---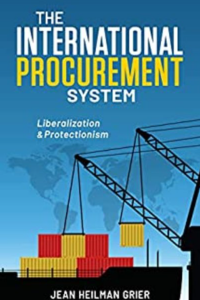 Jean Heilman Grier, Dalston Press, 2022
Services: Copyediting, proofreading and indexing
Author's feedback: 'Every writer should have the assistance of a copyeditor like Magda Wojcik, whose keen eye and exacting standards made this a much more polished text.'
---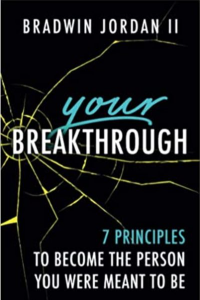 Bradwin Jordan II, 2022
Services: Developmental editing and proofreading
Author's feedback: 'Magda did a fantastic job with my manuscript. She asked the correct questions to understand my voice. Magda enhanced the manuscript with her knowledge and skills. I would work with her again on future projects.'
---
A selection of books I have edited, proofread and indexed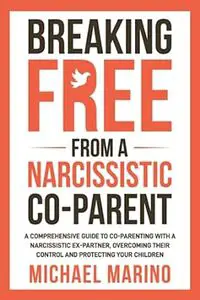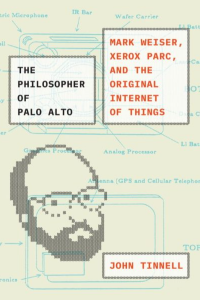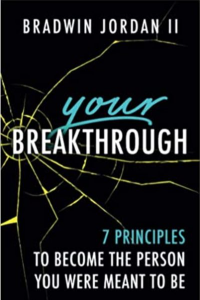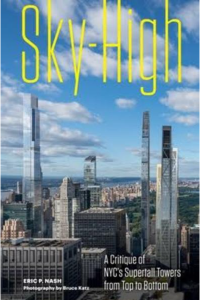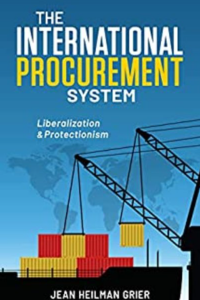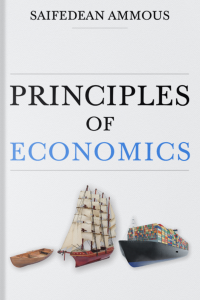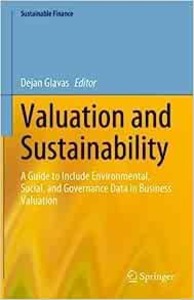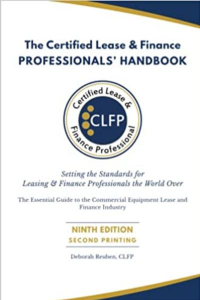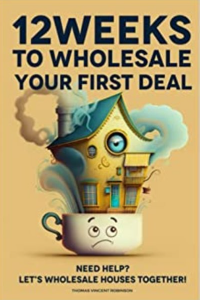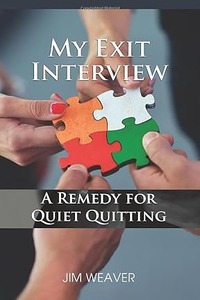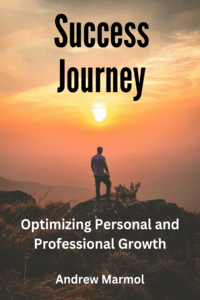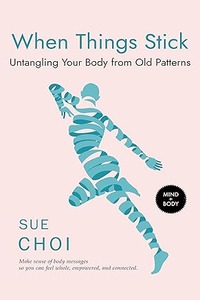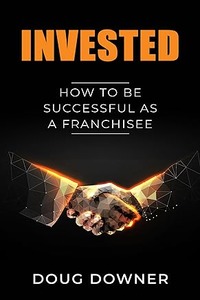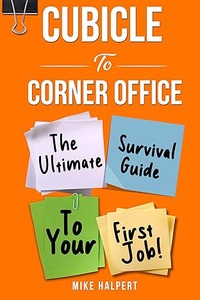 ---
Corporate and academic clients
I have extensive experience working with businesses, enterprises and institutions on website content, reports and white papers. I was first exposed to this type of work when, before my PhD, I worked as an executive assistant in the City of London. Since, I have worked with businesses in fintech, software, healthcare, recruitment, legal and retail services and other industries.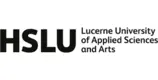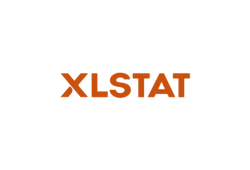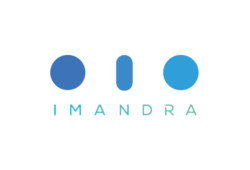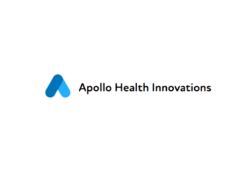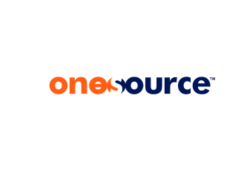 ---
WHAT CLIENTS SAY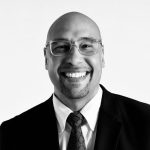 Magda did a fantastic job with my manuscript. She asked the correct questions to understand my voice. Magda enhanced the manuscript with her knowledge and skills. I would work with her again on future projects.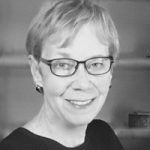 Every writer should have the assistance of a copyeditor like Magda Wojcik, whose keen eye and exacting standards made this a much more polished text.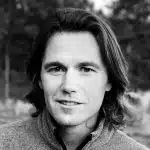 Magda is clearly a pro – she's super knowledgeable, reliable, and a pleasure to work with. Magda gave incredibly close attention to every page of my 100,000-word book manuscript. Her diligent, smart proofreading caught so many little errors that I never would've caught on my own.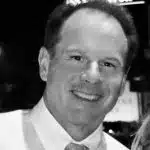 I thoroughly enjoyed working with Magda. She reviewed my work, told me what was needed, and the timeframe to complete the project, and even made helpful suggestions to improve the content. She finished the project early and did a fantastic job. I highly recommend her services.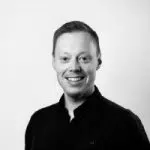 Magda helped me polish the draft for my article that I will be submitting to a peer-reviewed academic journal. She re-organised the content, improved the clarity of the argument and made it more concise and to the point. I was very happy with the end result and I would recommend her services to anyone in need of academic editing.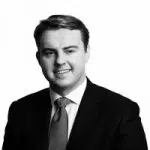 Magda has worked with us for a few years on a variety of content, reports, website content, proposals, etc. She has always been easy to communicate with and provided high-quality editing with a fast and reliable approach that can be trusted to be on time. She has met some very tight deadlines for us and we will continue reaching out to her in future with all of our editing needs.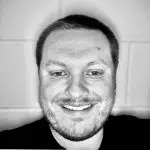 Magda provides an efficient and accurate editing service. She is responsive and turns work around quickly. She understood our company's values and mission and was able to reflect them in our content. I would recommend her for editing projects both large and small.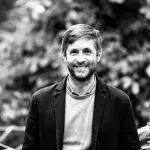 Magda worked as Senior Editor for an issue of an academic journal I manage. Magda led a team of novice editors through the publication process and was organised and professional throughout. The task involved working with 10+ authors publishing their work in the journal, assisting them in refining their scripts to a publishable standard. The issue was published on schedule and under budget. I highly recommend Magda as a professional, supportive and organised editor.